Head of Finance and Operations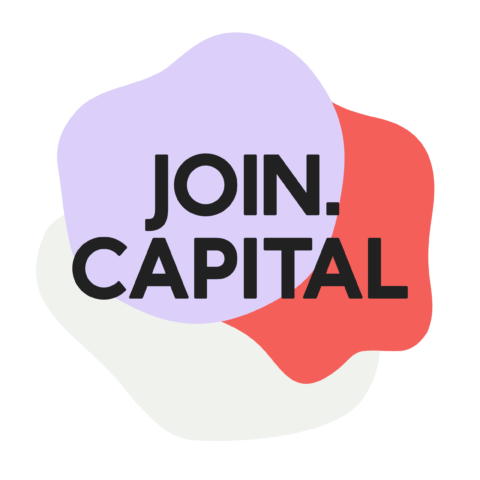 Company Join Capital
Posted 54 days ago
Location Berlin
YOUR MISSION
Are you looking to be a part of the management of a dynamic venture capital team, where you'll get hands-on and strategic experience in a complex and exciting node of the European startup ecosystem?
We are looking for a Head of Finance and Operations with first leadership experience. We are filling a full-time position that can be tailored temporarily as a part-time position for the right candidate. We are seeking an individual that wants to grow as fast as the Company is growing.
RESPONSIBILITIES
Here's what you'll be doing as Head of F&O at Join:
You will collaborate with the Partners to identify and manage operational projects and processes, internal infrastructures, reporting systems and company policies, all designed to foster the strategic growth and profitability of the Company.
You will manage all external stakeholders in the Company's operations (Tax, Fund Management, Payroll, Audit, AFM etc.) and be on top of the timely and accurate execution of their tasks.
You will ensure effective recruiting, onboarding, professional development, performance management, and retention of talent.
You will apply your analytical skills to a multitude of opportunities in financial planning, operations and fund management.
EDUCATION AND QUALIFICATIONS
Master's degree; a degree or thorough experience in finance
Eight to ten years of multidisciplinary experience (finance plus accounting plus HR plus regulatory compliance plus legal plus general corporate operations), in a challenging professional environment: audit, tax, a complex and maybe regulated / Fintech start-up etc.
First leadership experience
Experience in setting up and growing cross-functional teams in scaling, international environments, and experience working with stakeholders on all levels.
High level of intellectual curiosity as well as autonomy and a self-starter mindset
Team member attitude: collaborative, empathetic and communicative, upward managing
Strong interpersonal, business acumen and presentation skills
Fluency in German and English
WHAT WE OFFER
The space you need to shine: We're a small and dynamic team focusing on results and the big picture. Your exposure to all aspects of a financial services firm in venture capital is uncapped, and the learning curve will be steep. We have strong growth ahead of us, and we want you to grow and thrive with us.
You will be working directly with extraordinary people who dare to challenge the status quo, and who are actively building the Neue Industry. You will have the opportunity to contribute by making operations processes more digital, more user friendly, more efficient. Your process skills, and your strategically minded and foresighted operations management will make our investment team and the Partners perform at their best. Learning something new every day is one of the most rewarding experiences in our job.
ABOUT US
Join Capital (www.join.capital) is a leading early-stage venture capital firm investing in European software startups. We focus primarily on industrial and enterprise software startups that are laying new foundations for our increasingly automated and connected world. We call it the European Neue Industry. Since 2017, we've invested in over 25 teams all over Europe. We have big plans for growth and are looking for you to be a key part of it.