Frederike Beha
COO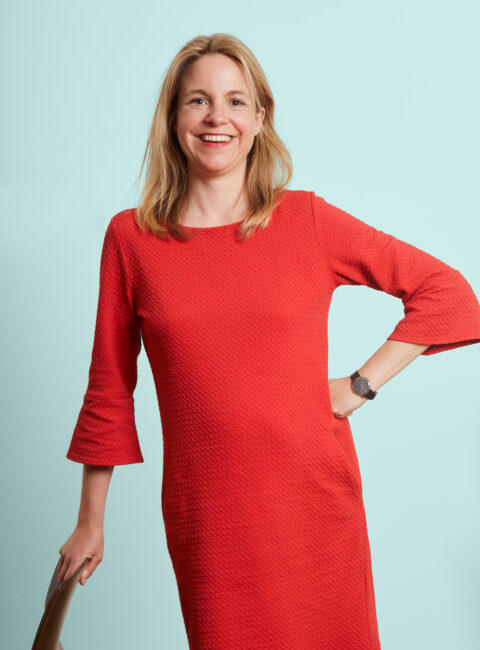 Frederike Beha
COO
"I enjoy getting into the groove of operations and processes. It's exciting to strike exactly the right balance where things flow smoothly."
Overseer of operational processes and finances at Join, Frederike is the team's Chief Operating Officer with an academic background in Business Economics and a Master in Leadership in Digital Communication.
Previously, Frederike held the role of Managing Director and Head of Digitalization and Finance at Dussmann das KulturKaufhaus. She began her career in Strategic Planning at SICK AG, and then went on to work as a Management Consultant for digital business models, strategic planning and digital transformation for companies including Bayer and Deutsche Bahn – as well as for various startups and organizations. She also worked as a Design Thinking Coach at the HPI School of Design Thinking in Potsdam.
Having been immersed in business model innovation, design thinking and digital transformation, Frederike founded the Business Model Toolbox platform – a knowledge hub and expert network surrounding better business model innovation. 
She came onboard the Join team in 2019 and currently lives in Berlin. As a mom of two balancing work and family, she often gets into her daily flow with yoga and dance – both of which help her focus in all aspects of her life.