Mira Kamp
Associate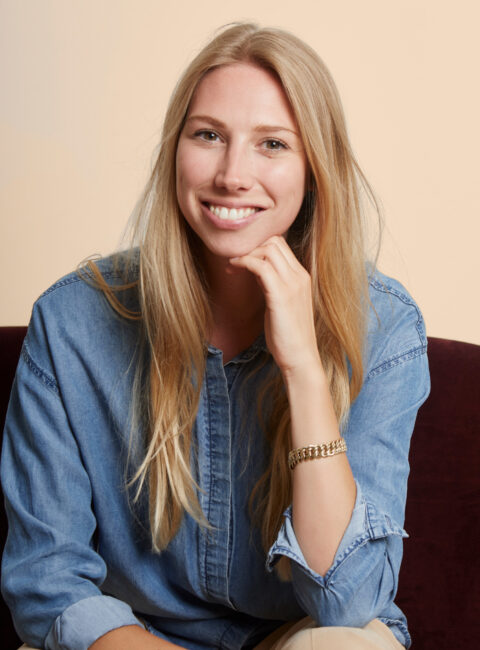 Mira Kamp
Associate
"I love diving into the nitty-gritty of old-school and complex industries with an eagerness to bring disruptive ideas forward."
Mira joined the investment team as its first analyst in 2018. With her sharp wit and relentless initiative, she is committed to hunting down Europe's most promising industrial tech startups and the entrepreneurs that run them. Her positive and curious nature, coupled with an eagerness to bring smart people together, helps drive the development of the fund's ecosystem.
Mira is also an outspoken supporter of female funding equality, having co-founded 'VCs for Female Founders', an initiative bringing together more than 60 investors to help female entrepreneurs with access to funding. 
She kickstarted her career straight after school by being accepted into a highly competitive dual study program by Siemens, where she graduated top of her class. After gaining some corporate experience in various roles, she completed her MSc in Management at the University of Mannheim and went on to drive intrapreneurship at Deloitte Garage, source investment opportunities for a pre-seed accelerator, and finally make a move into the world of venture capital. 
The warm summer months are Mira's favorite time of year, when she can soak up nature, explore new lakes, bicycle, play speedminton and go on camping trips with her sisters.