Paulina Banszerus 
Analyst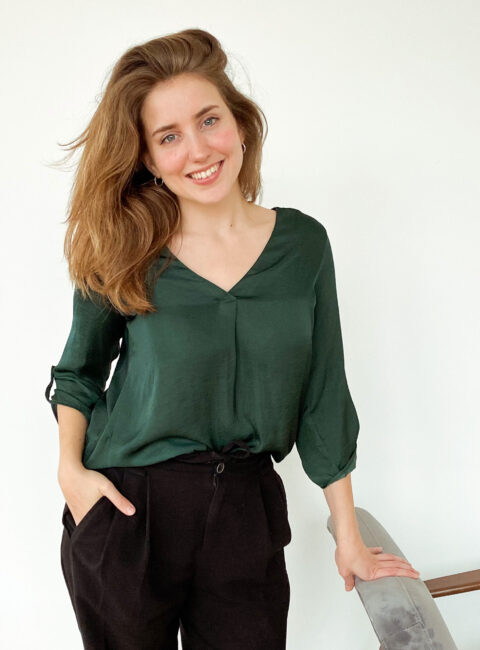 Paulina Banszerus 
Analyst
"Entrepreneurship is the most honorable contribution to our society, and it's humbling to help enable it every day."
Outgoing, techy and passionately curious, Paulina is Join's engineer-oriented analyst with a penchant for deep tech. Throughout her academic career in engineering at RWTH Aachen University, she gained insights into different fields of RnD, ranging from physical vapor deposition, to cast iron design, to machine learning applications in additive manufacturing. She also worked in consulting, shaping industrial innovation projects and supporting intrapreneurs within Bosch Management Consulting. 
After experiencing the downsides of financial constraints in the startup scene and losing her business development position in a cybersecurity startup, Paulina steered toward venture capital – where her unique perspective has been widely valuable. Before becoming part of JOIN Capital, she was a member of the investment team at early-stage investor APX.

Paulina has a Brazilian alter-ego, having worked and studied in the southern region. At the age of 21, she traveled through Latin America for more than a year, eager to experience new perspectives and ways of life. She enjoys spending quality time with friends and family, indulging in her foodie tendencies, listening to German "Sprechgesang" and receiving all your best book recommendations.