Philippe v. Klitzing
Associate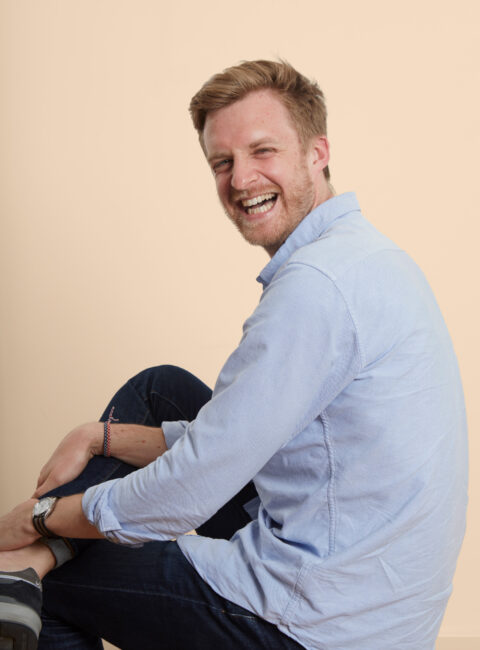 Philippe v. Klitzing
Associate
"I love working at the intersection of data, tech and culture. The element of discovery and surprise is what makes my job as an analyst so exciting."
A French and German Associate based in our Berlin office, Philippe is Join's multi-lingual data guy who thrives in multicultural environments. That's probably why he has a knack for discovering and supporting incredible talent in the French-speaking, UK, Nordics and Baltics regions. Drawing from his background as an entrepreneur and consultant, Philippe likes getting his hands dirty to build strong relationships with founders. 
After his multi-cultural upbringing and a move to the UK to study Economics and East European Studies at the University College London, Philippe completed his MSc in Management at the London School of Economics. That's also where he provided pro-bono consulting services to NGOs and completed a master's thesis focused on the entrepreneurial aspirations of postgraduate students in the UK.
Philippe joined the team in 2019, having previously worked as a strategy consultant at CEPTON Strategies. He also co-founded a self-storage startup in Paris in 2015, CommeUneArmoire – which served more than 1,000 clients before it was sold to a competitor. Philippe was first exposed to the ins and outs of M&A and venture capital at Rothschild in Frankfurt and Bpifrance in Paris.
In his spare time, Philippe is a sports fanatic and avid reader who loves to talk at length about all things international relations. He also relishes time in nature and opportunities to immerse himself in new cultural surroundings.