Quentin Calleja
Investment Team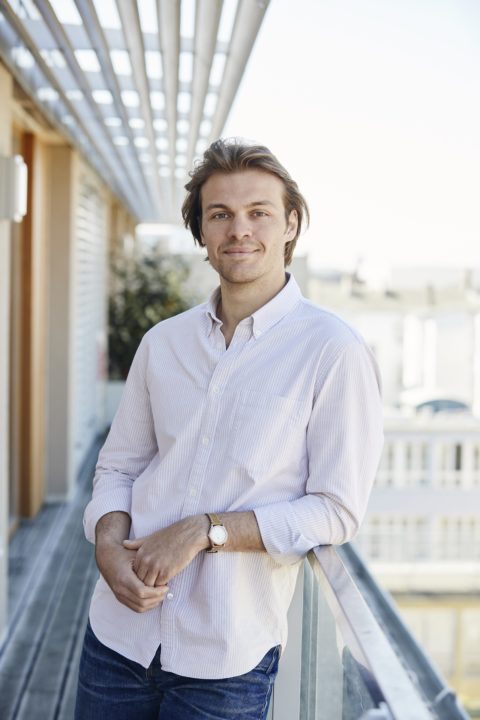 Quentin Calleja
Investment Team
"I'm inspired by the future and passionate about startups building frontier technologies that positively impact society."
Quentin brings a wealth of experience in both engineering and finance to the Join team. In early 2022, he relocated to Berlin from Paris, where he spent two years helping grow the new generation of aerospace companies.
Quentin's long-standing passion for complex technologies led him to engineering school, which he followed up with business school after discovering another passion: entrepreneurship. He earned his double Master's degree in Engineering and Finance from ENSTA Bretagne and Audencia Business School, then went on to gain more operational experience working with startups.
Quentin spent time as an analyst on the investment team at Safran, followed by two years as Acceleration Program Lead for Europe at Starburst Aerospace. This experience and knowledge make him a valuable addition to the Join team, where he exercises his passion for connecting Europe's brightest startups to large corporates. He's thrilled to now be working on the VC side of the ecosystem, where his deep knowledge of complex tech and finance can blossom into action. 
In his free time, Quentin enjoys outdoor sports such as skiing and hiking, relaxing in front of classic foreign cinema and reading about ancient philosophy.