Vanessa Mauz
Ambassador & Investor Relations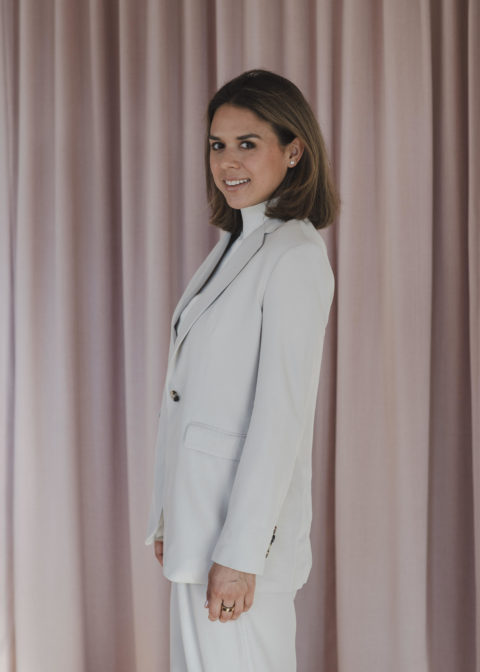 Vanessa Mauz
Ambassador & Investor Relations
"I am excited to create and develop relationships with our investors, as well as our industry contacts, and create a sustainable value chain with our stakeholders."
Vanessa joined the team in April 2023, bringing with her a wealth of experience in asset management and investments. Her passion for the latest technological developments drove her to this role, in which she helps leaders within the industrial sector leverage digitization and cloud-based software.
Having started her career working within a Tier 1 investment bank, Vanessa made the leap into asset management with Allianz Global Investors in Frankfurt. Most recently, she worked for Moonfare, a start-up and digital platform offering private market investments. With a re-invigorated desire to build community and networks, she returned to her hometown of Berlin, where she began forging connections with inspiring founders and investors.
Vanessa's energy and motivation to build a sustainable network are especially impactful for the team at Join, as well as for all our stakeholders. Her can-do attitude, investment experience and entrepreneurial spirit go a long way in helping the team achieve our vision within the Neue Industry.
Now that she's back in Berlin, Vanessa enjoys soaking up the city's vivid and ever-changing art scene, starting her mornings with a good HIIT workout and exploring new cultures and places.