Today's pioneers.
Tomorrow's global giants.
We help Europe's deep tech startups gain next-level traction.
Here's the latest
Industry & Enterprise Tech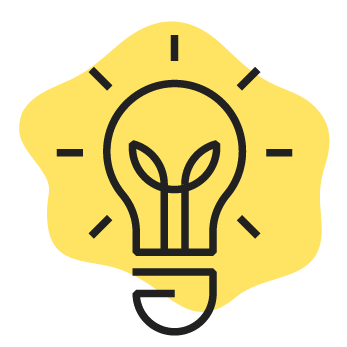 We don't just transform industries – we think the unthinkable, and we back technical teams that make it reality. Manufacturing, construction, and logistics are all part of Join's reimagined industrial landscape, led by pioneering founders.
Global Outlook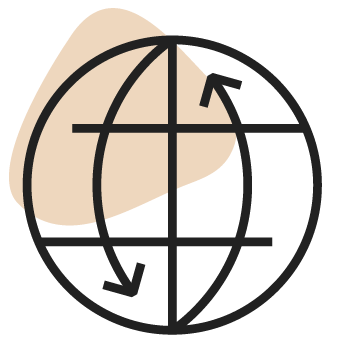 With both localized support and an international mindset, we help scale groundbreaking products that address specific global challenges. Founders get a toolkit for maximizing traction worldwide and laying the foundations for exponential growth.
Early-Stage Investment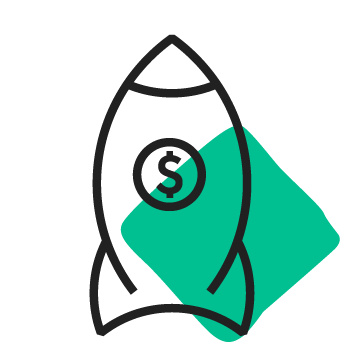 We turn scientists and engineers into leaders and CEOs, supplementing their technical expertise with a business instinct that keeps them agile and capable. With our investment, founders have all the resources they need to put the growth wheels in motion.

Next-Stage Traction
The accomplished experts in our network know what works for selecting talent, developing sales organizations and accelerating change in key strategic areas. They're around every step of the way in Join's 360-degree support series Select – Align – Perform – Connect.