The ultimate toolkit for technical founders.
Many founders' hearts beat to the drum of deep tech, and no matter their background, we meet them where they are to drive their company forward.
We specialise in European B2B software startups at Seed and Series A stages. What we look for is some sign of market fit (up and running pilots, engaged users, positive customer feedback etc.) or high tech solutions with significant market potential. We invest €1-5m as Lead Investor in Seed to Series A stages and commit 50% of our fund to follow-on rounds.
To date, we have invested in 17 startups (and exited 3!) across 9 different countries across Europe from Finland to Portugal via the UK.
Next-Stage Traction
Successful startups are born from remarkable people. That's why we go beyond the standard VC experience to bring out the full capabilities of founding teams. Our skill-building program series, Select - Align - Perform - Connect, equips startups with the right organizational tools and insights to address common roadblocks faced in the early stage. The result? Acceleration in the key stages of growth.
Select
Surefire recruitment at a key stage.
Founders hit the ground running with proven hiring techniques that help bring in the best-fit talent for big positions. No more costly hiring mistakes. No more drains on resources. Just effective strategies that work.
Align
Full-on team synchronization.
Coaching and discovery sessions help leadership hone in on the essence of their vision and strategy so that the rest of the team can amplify it. It sounds simple because it is: Leaders who connect the organizational dots early on have a more keen ability to execute and scale.
Perform
Sales that scale with you.
We bring sales and management into the same arena so they can grow together – and the results speak for themselves. High performance scalability becomes second nature when we help teams pinpoint their strengths and weaknesses in the money-making area. Helping entrepreneurs build an agile sales strategy and toolkit accelerates growth and reduces growing pains.
Connect
Introductions that matter.
The "who's who" of industrial leaders have put their money where their mouth is, backing Join with substantial capital. Even more importantly, their investment comes with a promise to roll up their sleeves and help our portfolio companies with access to decision-makers in leading companies – from SMB and Mittelstand to top corporates.
What the entrepreneurs say
Gonçalo Fortes
Co-founder and CEO, Prodsmart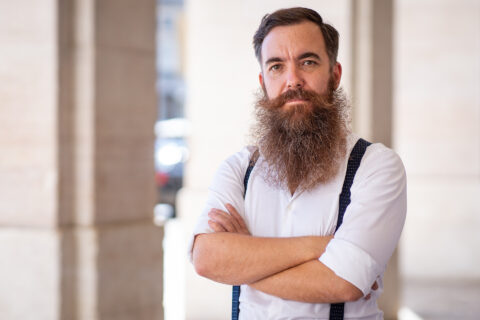 "While talking with Join, we realized that we'd made some mistakes in the past with key sales hires. We needed to go deeper into our values and culture to understand what kind of people are best suited to join our team, especially given the distance and almost 100% remote communication. Like anyone in a rush, we might not be taking the time to explore everything we need to know about a candidate. 
Select & Join is a selection, recruitment and onboarding process that helped our Head of People and Culture create tools, tighten our processes and train our managers in a way that is consistent with our culture. It's great to see our engineers completely invested in the recruitment and onboarding process, and it has accelerated our results. We are now much better prepared to scale our company."
Nelson Monteiro
CTO, Valispace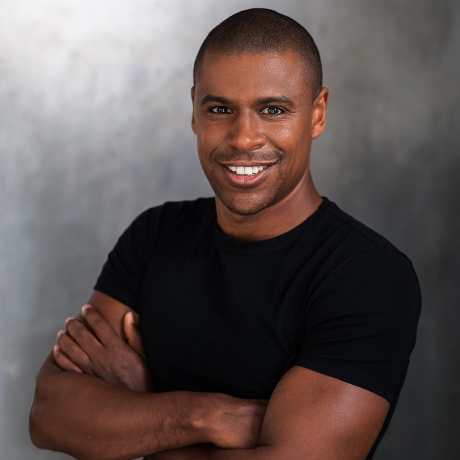 "We want people who are here with us, who are a part of our culture, to grow as our business scales. Leadership Alignment and Leadership Development at Valispace shows our people that we believe in them – that it matters when their skills and awareness of organizational issues are maximized. We want to develop them and give them the opportunity to acquire skills that compliment their technical brilliance, and Join has helped to bridge this alignment."
Marc Germain
Co-founder and VP Sales, Wizzcad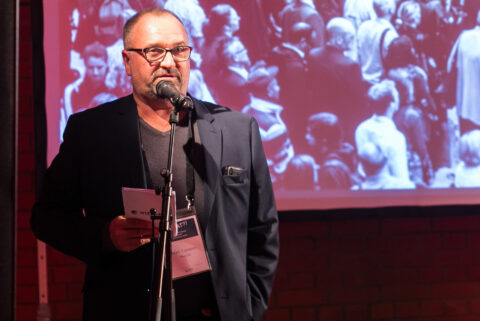 "Attitude is a huge part of what makes our people, our projects and teams work. Looking at the aptitude and attitude of our sales team helps us identify how to better manage and coach people. Sales are increasing and the sales team is stronger, faster and more resilient as the result of working through the Join & Perform process with Jennifer Diamant Foulon, who leads the program."
About Join