The future of manufacturing.
CloudNC uses AI and cloud supercomputing to control CNC machines more efficiently than humans.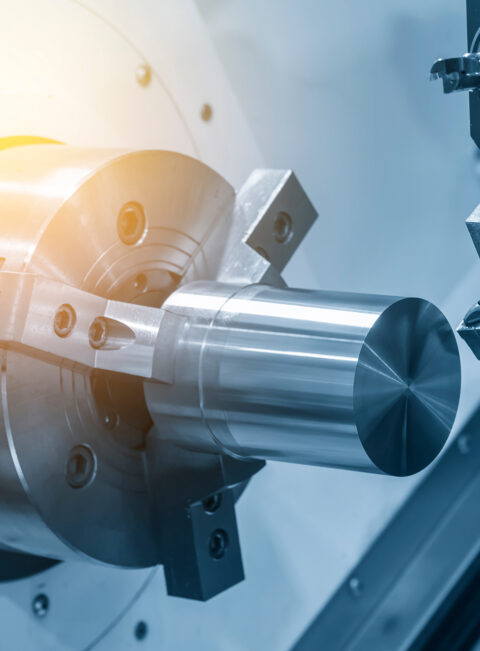 Making the highest quality precision parts available anywhere, CloudNC uses groundbreaking AI technology that automates manufacturing processes end-to-end and creates the world's most advanced, efficient factories.
Sector
Smart Engineering
Founded
2015
First Invested
2016
Headquarters/Location
London
Website
https://cloudnc.com/
Follow
Some may shy away from the idea of machines controlling other machines. We confidently embrace it, with CloudNC as a shining industrial example of its potential. 
Imagine being able to chart the optimal toolpath of an industrial machine with just a single touch. CloudNC uses supercomputing to control machines in a way that cannot be done by humans. The result? Reduced lead time, and increased factory capacity by several orders of magnitude.  
Founders Chris and Theo are bringing the billion-dollar milling machine industry out of the dark ages, and catapulting it into a bright future. We're there to support them with access to Germany's rich industrial landscape.
The founding team