Automated code analysis and quality control.
Codacy enables developers to save time on every code review and help organizations tackle their technical debt.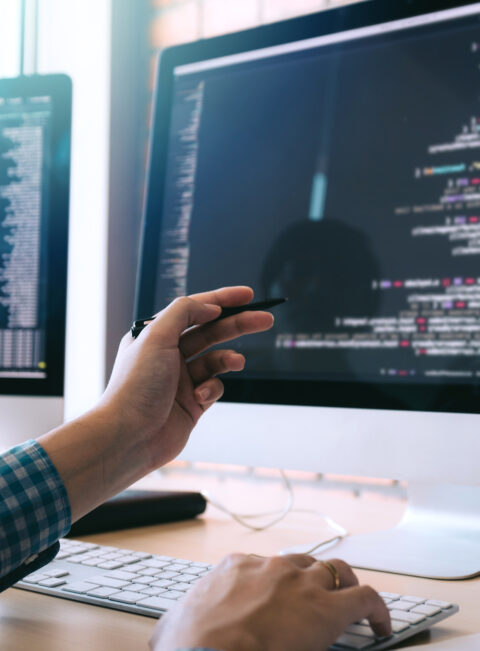 An automated code review tool for Scala, Javascript, PHP, Python and CSS, Codacy helps software developers spend their time on creativity – not debugging.
Sector
Dev Tools
Founded
2012
First Invested
2016
Headquarters/Location
Lisbon
Website
https://www.codacy.com/
Follow
What's worse than bad code? Having to look for bad code. Software developers are simply too valuable to be spending hours reviewing for hiccups and bugs. 
That's where Codacy's magic comes in. Automating and analyzing the code review process, Codacy's software is designed for those developers who know where their skills are best utilized. It allows development teams to do their best work, faster, and allows for standardization across teams so they can keep track of business metrics. In today's competitive climate, that's the most effective way to reach the top.
Developers at Autodesk, Delivery Hero, Adobe, Paypal and more love Codacy because it helps them make their biggest possible impact. We love it because it automates away the mundane whilst augmenting human potential. The Codacy team built a name for itself by evangelizing the need for better code quality control, and we love that their product does everything to support their mission.
The founding team