Predictive maintenance for the elevator service industry
A cutting edge, cloud-based solution that digitises elevators, drastically reducing their maintenance cost.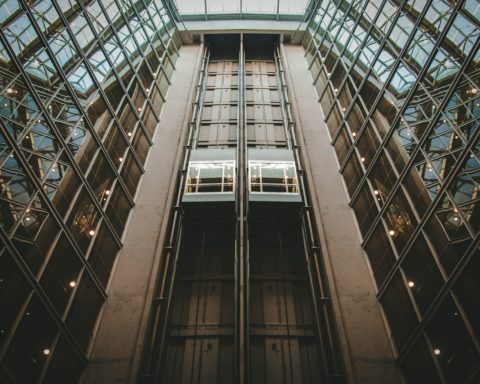 A data driven solution turning the elevator business upside down
Digital Spine provides a predictive maintenance and management platform for the elevator facility service industry.


Elevator owners are facing a principal agent problem through asymmetric and intransparent access to information. Digital Spine is able to increase elevator uptime and save building owners up to 15% in service costs by utilising its online connection to check elevator status – all without the need for a site visit. Digital Spine accomplishes this by using a smart IoT device and its proprietary software, which enables it to make predictions on failures and uncover the underlying reasons for these breakdowns. Through predictive maintenance, Digital Spine defines optimal maintenance schedules and provides greater transparency to owners on their elevator portfolio.