A paradigm shift in patent searches.
Allowing IP professionals and R&D engineers to intuitively build patent search queries and increase their hit rate.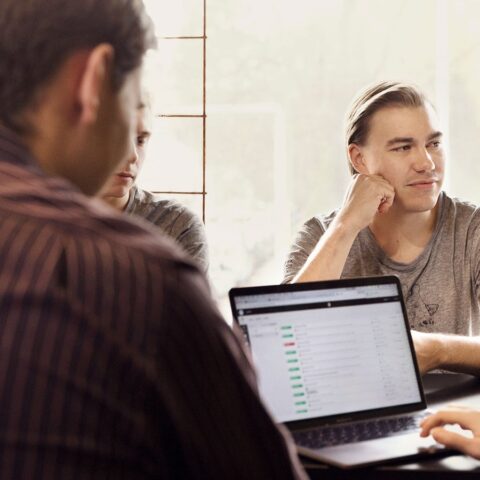 Every day, tens of thousands of patent searches, examiners and attorneys repeat the same pattern: They split inventions into smaller features, search through endless patent publications and aim to compare the contents. IPRally automates much of this process with sophisticated NLP and Graph Neural Networks.
Sector
Enterprise Tech
Founded
2018
First Invested
2020
Headquarters/Location
Helsinki
Website
https://www.iprally.com/
Follow
When it comes to the patent system, not much has changed since the 19th century. The intricacies of patent searches still require incredible amounts of time, dedication and focus. IPRally is cutting search time for its customers by 50% by allowing them to build precise search queries in minutes. Not only does IPRally's novel, ML-driven graph-technology help improve the hit rate of patent searches, but it allows users to discover patents that they may not find through regular keyword searches.
In the past two years, IPRally has built strong momentum in a short period of time. It has tripled revenue in 2020 despite the COVID pandemic, expanding its team and serving more than 45 global customers in industries ranging from semiconductor, automotive and heavy manufacturing through to software, healthcare and chemicals. Its customers include blue chip companies such as Siemens, ABB, Spotify, Saint-Gobain, KONE and Fresenius. 
We're thrilled to see IPRally grow further in the coming years with its powerful patent search technology.
The founding team