The most advanced engagement platform for professionals in offices.
A revolution in the way office environments are utilised, improved, experienced and built.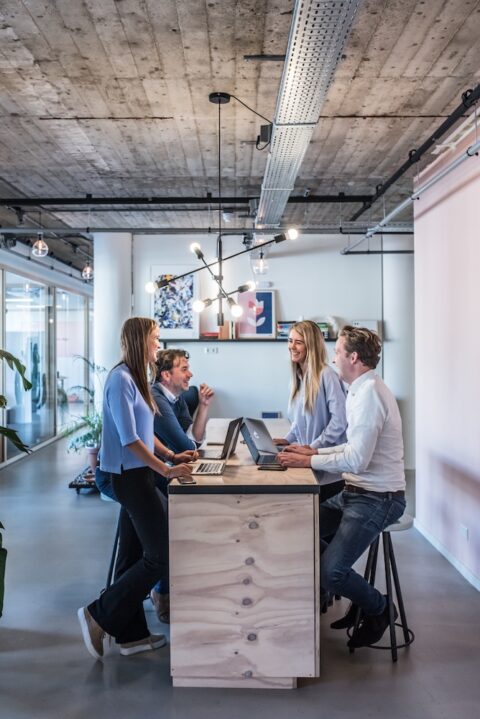 Combining all tenant-focused services into one platform, Office App delivers the ultimate employee experience, while allowing landlords and office managers to make data-driven decisions about their office environment.
Today's powerful digital experiences are prompting many companies to develop their own workplace apps, which end up taking years. By the time they're completed, the technology is already outdated. 
Office App allows companies big and small to implement their own app within days. From employee messaging to mindfulness exercises, conference room occupancy to energy usage, Office App brings the entire workplace into one, smart experience. Its vast ecosystem of fully integrated, collaborative partners allows for state-of-the-art functionality in every aspect. 
We're especially impressed with Office App because it isn't just for automating and connecting the functional aspects of the office, but it also helps to foster a collaborative and innovative environment that is essential for today's pioneering companies.
The founding team