Driving the digitization of R&D
High-Performance Computing for experimental scientists and the companies they work for.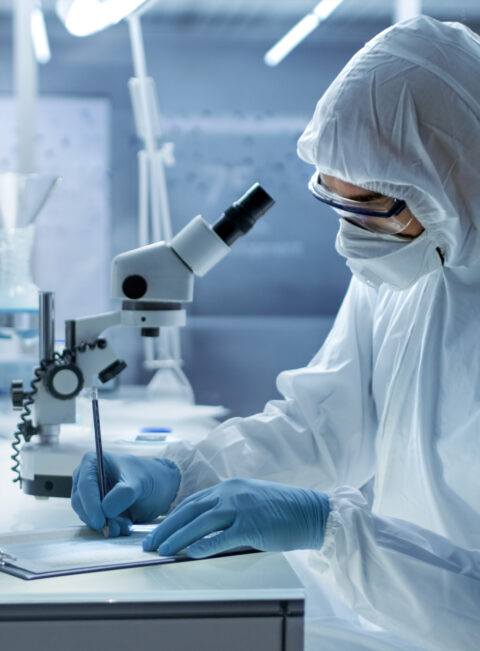 RheoCube delivers virtual prototyping, replacing up to 90% of synthesis and lab experiments with detailed bottom-up scientific simulations. The scalable tool is a paradigm shift for R&D.
Sector
Smart Engineering
Founded
2015
First Invested
2020
Headquarters/Location
Amsterdam
Until now, digital R&D has required expensive computing and modeling expertise. But no more: RheoCube has introduced the first scalable simulation tool for experimental scientists, empowering them to formulate or experiment in the cloud and access on-demand computing capacity.
The most impressive aspect of RheoCube is its ability to dramatically cut costs and tediousness in R&D experimentation. Need deep insights on materials? Looking to run multiple virtual experiments at once? Collaborate on 3D modeling? No problem – the browser-based platform has it all covered.
Client feedback for RheoCube has been fantastic – both for the product itself and the support provided. Our investment in the company comes at a time when powerful remote collaboration is key, and we're excited for what's on the horizon in terms of the company's global impact.
The founding team