Helping businesses understand the future with simulation.

Groundbreaking simulation platform allowing businesses to have cross-organizational flexibility in decision modeling.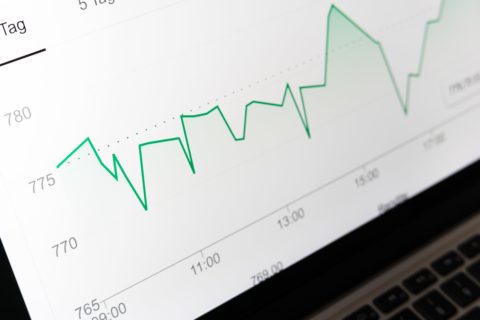 Silico coordinates data and human knowledge to build powerful simulations of your business.
With Silico, companies can measure the impact of decisions surrounding lead generation, budget allocation, customer journeys and supply chain management.
The best part is that no one has to be a data scientist to navigate the platform. Silico's powerful low-code/no-code UX connects to a wide variety of data sources with simple APIs. Moreover, the simulation software crunches huge amounts of data in seconds, alternates variables and returns the outcomes of strategic decisions. Silico wants to show their clients how to steer their businesses toward desired outcomes.
That means trying things out in a simulation before taking the bigger risk in the real world.