The new standard for
smart building technology.
Meet the first BIM-native SaaS for all construction projects, ready to tackle global building demands.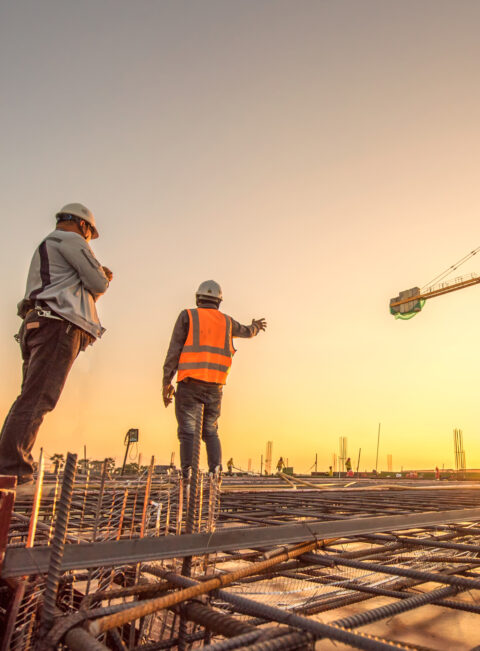 The most comprehensive and intuitive platform available for use in construction today, WIZZCAD digitizes, manages and interconnects traditional paper and pen processes for field operations at construction sites.
Sector
PropTech
Founded
2013
First Invested
2019
Headquarters/Location
Paris
Website
https://wizzcad.com/
Follow
The construction industry is in the midst of an overhaul, and WIZZCAD's all-encompassing, global field operations platform is bringing the best of digital to more than 10,000 projects around the world. Managing construction sites, participants, documents, 2D and 3D models is no longer the manual chore it once was, with a single solution for all phases of a construction project. 
Paris-based WIZZCAD is pushing forward an industry that has lagged behind for too long. We're thrilled to be on that frontier with them as they transform the way the world is built.
The founding team