Sebastian v. Ribbentrop
Founding Partner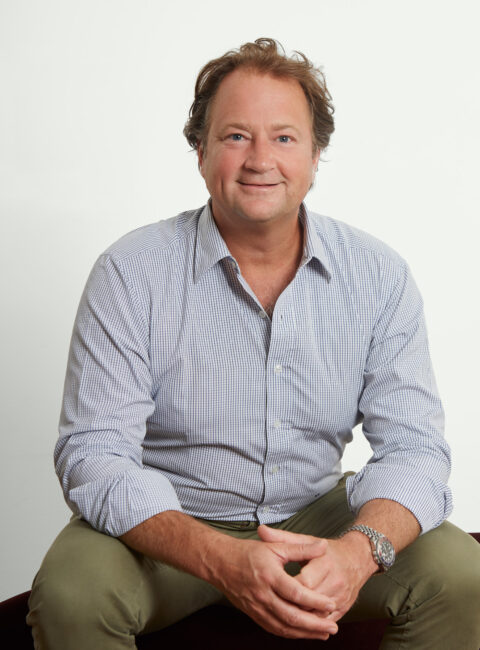 Sebastian v. Ribbentrop
Founding Partner
"I get energy and motivation being a credible partner for management teams that build world-class businesses."
As a founding partner, Sebastian leads from the front, providing insight and guidance. He keeps the team agile, aware and directed towards impactful goals.
He began his venture career in 1995, co-founding Germany's trunked radio provider Regiokom (acquired by TIW). Soon after, he worked with various alternative asset management teams, starting at Schroders. Sebastian has over 25 years of experience investing in private equity, real estate and venture capital, in addition managing over €3bn at WestLB. 
Among the companies Sebastian has co-founded are e*Message, Nido Collection (acquired by Greystar) and Wunderhouse – a specialist investor and operator in the hospitality sector providing flexible community-enhancing co-living for young professionals.
He holds a Masters in Computer Science and Business from Humboldt University zu Berlin and a Bachelor of Arts in Economics and Statistics from the University of Passau in Germany.
Sebastian is a father of four children and supports his wife, Bella, with her Elisabeth-von-Senden Foundation.