Jan Borgstädt
Founding Partner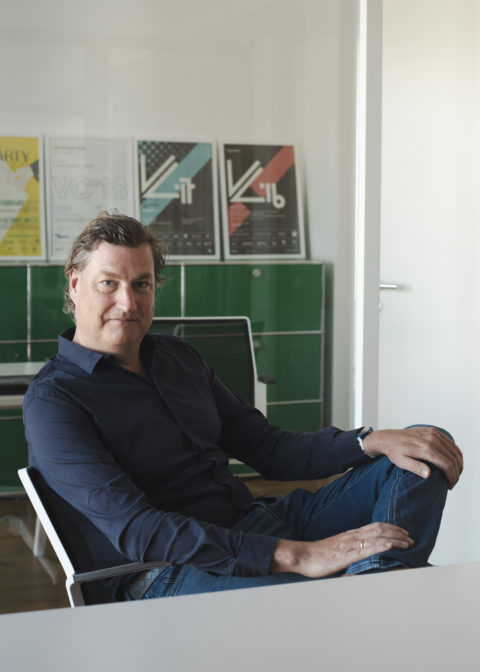 Jan Borgstädt
Founding Partner
"Seeing our teams grow and prosper is incredibly rewarding and a constant reminder of why we began this journey."
A Founding Partner at Join, Jan captains the ins and outs of the team with his extensive experience in law, digital transformation and entrepreneurship. His unique perspective and authority has pushed Join ahead of the pack since its formation in 2014.
Jan studied Law & Business Administration, graduating in 1999 from the University of Münster and in 2000 from EADA in Barcelona. After his studies, he built sekretaria.media – a digital publisher that he eventually sold to Haufe Lexware in 2003. In 2004, he built digital education company Cologne Publishing.
Stepping from publishing into digital transformation projects, Jan began to gather ideas and insights for what would eventually become Join Capital. In 2006, he was recruited into Bertelsmann's Entrepreneurs program. In 2007, he became Principal at Bertelsmann's Corporate Venture arm, and from 2009 onwards served as its Head of European Ventures. Finally, at the end of 2014, Jan returned to his entrepreneurial roots once more when he left Bertelsmann together with Tobias Schirmer to begin Join Capital.
Jan is currently based in both Cologne and Berlin. He likes to see things grow and prosper – both in the portfolio and also in his garden, where (to the detriment of his wife) he spends a lot of time in the spring. In the summer, you might spot him on the Berliner Wannsee; in winter, he's known to get into his fair share of Cold War spy stories – ideally set in Berlin – while enjoying a glass of red wine.