Wanjiru Chabeda
Principal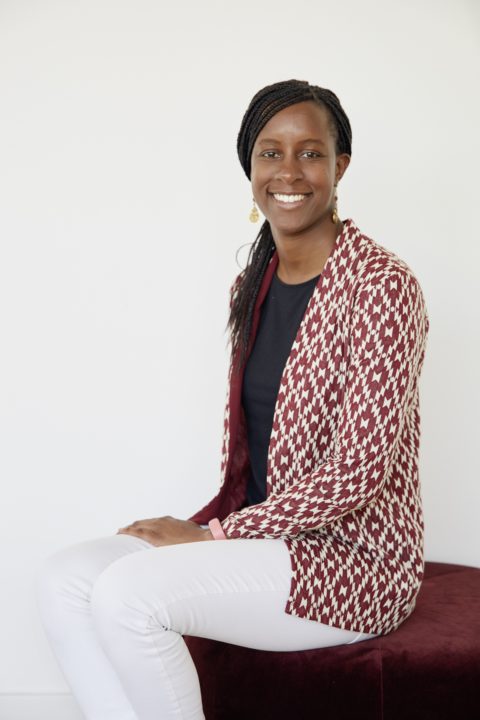 Wanjiru Chabeda
Principal
"My East African roots, as well as my background in sports, have instilled in me a deep sense of community. Strengthening ecosystems is important to me in the work that I do in VC."
Wanjiru came to the Join team in November 2021, bringing with her over eight years of experience in the African startup and SME ecosystem. From an early age, she developed a keen interest in startups, which was strengthened by the entrepreneurial spirit within her family.
She has followed what she deems as a non-traditional career path – one that has allowed her to explore the dynamics between small business and informal trade versus larger corporates, and how they can support each other. She began working as a consultant with numerous early-stage startups in East Africa to develop go-to-market strategies, operational processes and investment materials. Most recently, she was with Zephyr Acorn, a US early-stage seed fund based in Nairobi, Kenya, where she focused on investments in tech-enabled startups. 
On the Join team, Wanjiru brings valuable experience related to the operational side of working with startups. She has a knack for identifying problems, finding solutions and bringing them back full circle so the team can perform better.
An avid mountain climber, Wanjiru has summited Mt. Kenya and Mt. Kilimanjaro – two experiences she carries with her as a reminder of the balance of individual potential and teamwork. In her spare time, she loves kickboxing and kicking back at the beach.