Tobias P. Schirmer
Founding Partner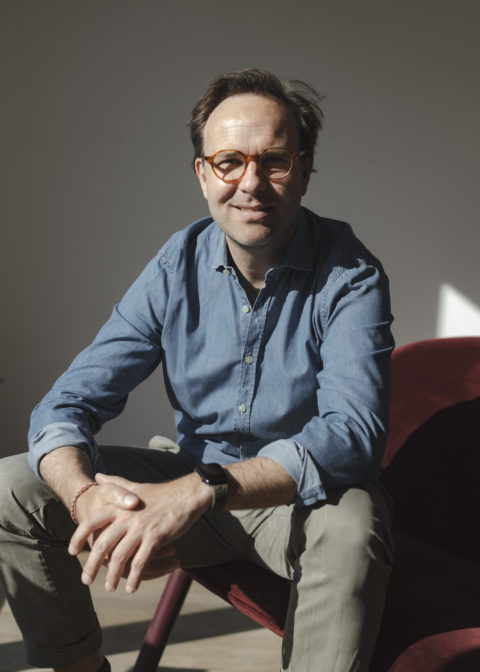 Tobias P. Schirmer
Founding Partner
"I draw many parallels between investing and sports, which I've been passionate about since youth. The combo of strategic thinking and passion is what drives success."
As one of Join's founding partners, Tobias's curious and analytical mindset shapes his approach to venture capital and industrial innovation. His strategic drive for success  – formed at an early age thanks to his passion for sports – serves as a practical balance in daily life at Join. It's what makes him the team's resident Thinker. 
After graduating from the University of Exeter in 2003, Tobias started his career in the finance sector, working for Merrill Lynch and Deutsche Bank in Europe. He earned his MBA from IE Business School in 2007 and then went on to found two startups before joining the Bertelsmann Entrepreneur Program in 2008. During this time, he worked for Random House in New York, Antena 3 in Madrid and BMG Rights Management in Berlin. 
After a period at Bertelsmann Digital Media Investments as Principal, where he made direct startup and venture fund investments during the first wave of startups across Europe, Tobias decided to found Join Capital together with Jan Borgstädt.
A long time Berlin resident, Tobias spends his free time biking or relaxing with his family and home-cooked meals (made mostly of Spanish food, due to family ties). He is a pro-European cultural explorer who takes pride in how his work at Join brings him in touch with – and brings together – diverse groups of people.